You can do it differently!
Feeling of unease with the current situation?
Work: You're no longer going to work with pleasure.
Private: At home, the situation is getting worse.
Personality: It is sometimes difficult to deal with your own character.
Or you would like to develop further.
Take control!
It is high time to take control of your life!
A long-term imbalance in at least two of the three human pillars work, personal and personality has great consequences. You start to function based on stress hormones, which makes you exhausted. This imbalance is often a complex combination of factors and circumstances, which you do not always have an influence on. You have lost your way temporally and find it difficult to think clearly. From our experience it often shows to be a combination of high workload and private problems.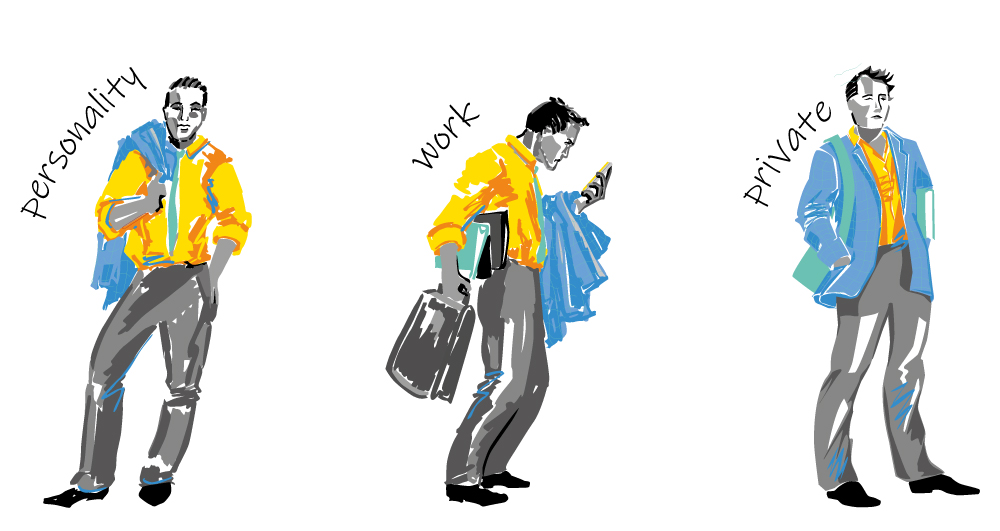 You can think of:
working pressure, reorganization, lack of personnel.
relationship problems, family circumstances, financial.
perfectionist, responsible, highly sensitive.
You may have little influence on the causes, but you can create your own route.
The solution is often to analyze the problems at work in relation to your personality. Learn how to handle workload and work stress. This is also part of the personal management of expectations and reality of yourself and others. Often in combination with addressing the various private problems.
By taking control of the balance sheet itself, it can be done much more efficiently, faster, more efficiently and more personally. Make your own choice.
Are you going to discuss your personal problems at work with all the consequences?
As a successful entrepreneur, you want to gain control over stressful situations.
As a director, you don't want to get into a Burn out.
As a manager, you want to periodically feel confident with a professional coach.
If you want to continue working as an entrepreneur, without having to inform the client about a medical treatment.
Or do you want to avoid being given a life-long label by psychic treatment.
By taking notice of all the causes and consequences, it is possible to break the negative spiral and create a positive view of work and life. So, you can face the future with confidence.
You recognize the above situation and are motivated to participate fully in the labor process and society as soon as possible. Contact us to discuss whether the Futura Esperanza method appeals to you. A combination of existing methodologies, new insights, personal knowledge and experience. Structured work to restore the balance between work, private and personality.